About the Ace Workshops
Ace has a large array of tools, large and small, to help you realize your grandest wood and metal-based projects. Our beloved workshops are made of two rooms and have many very good woodworking tools. But our workshops are not just used for woodworking. Dirty work of all kinds1 can be done in our workshops.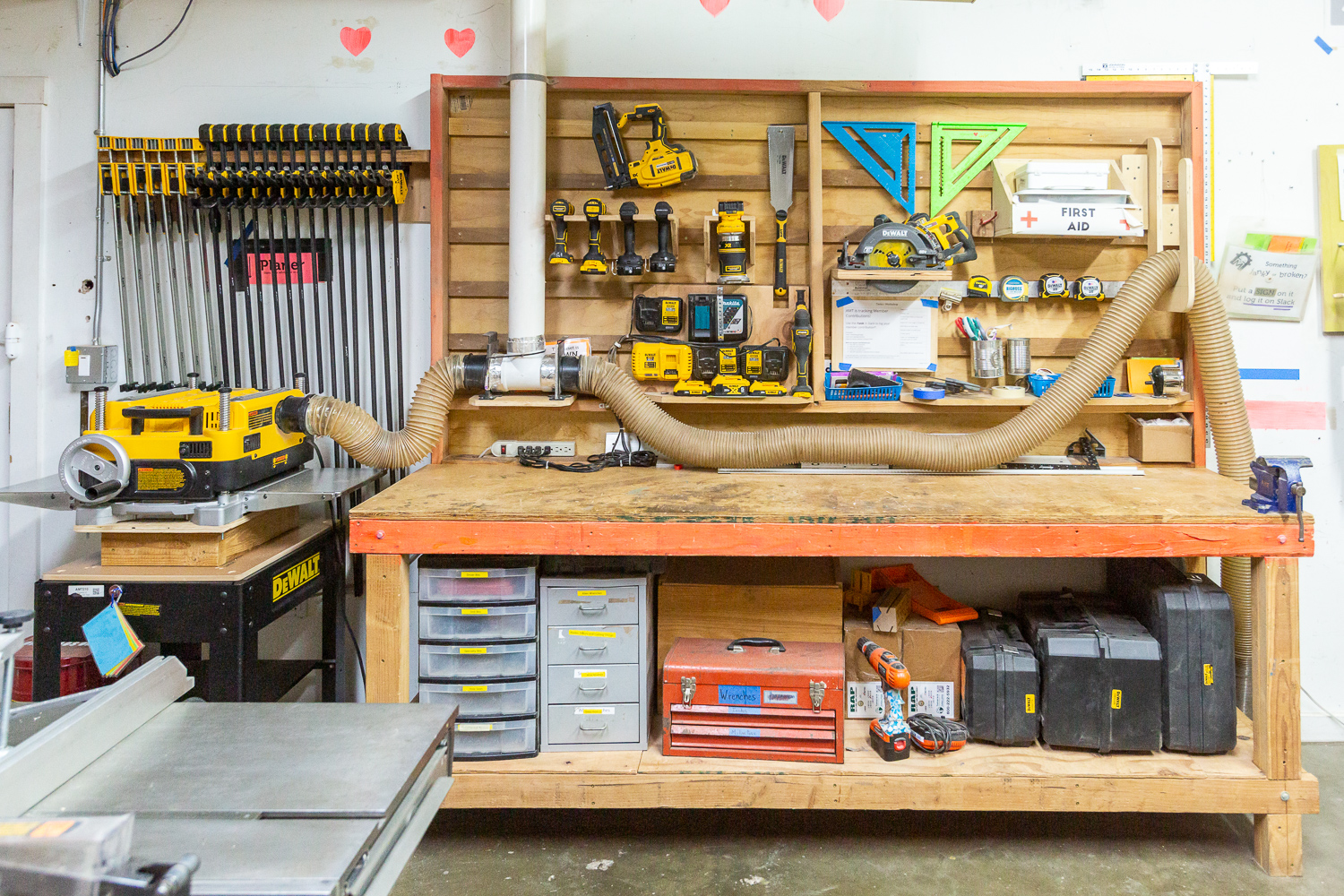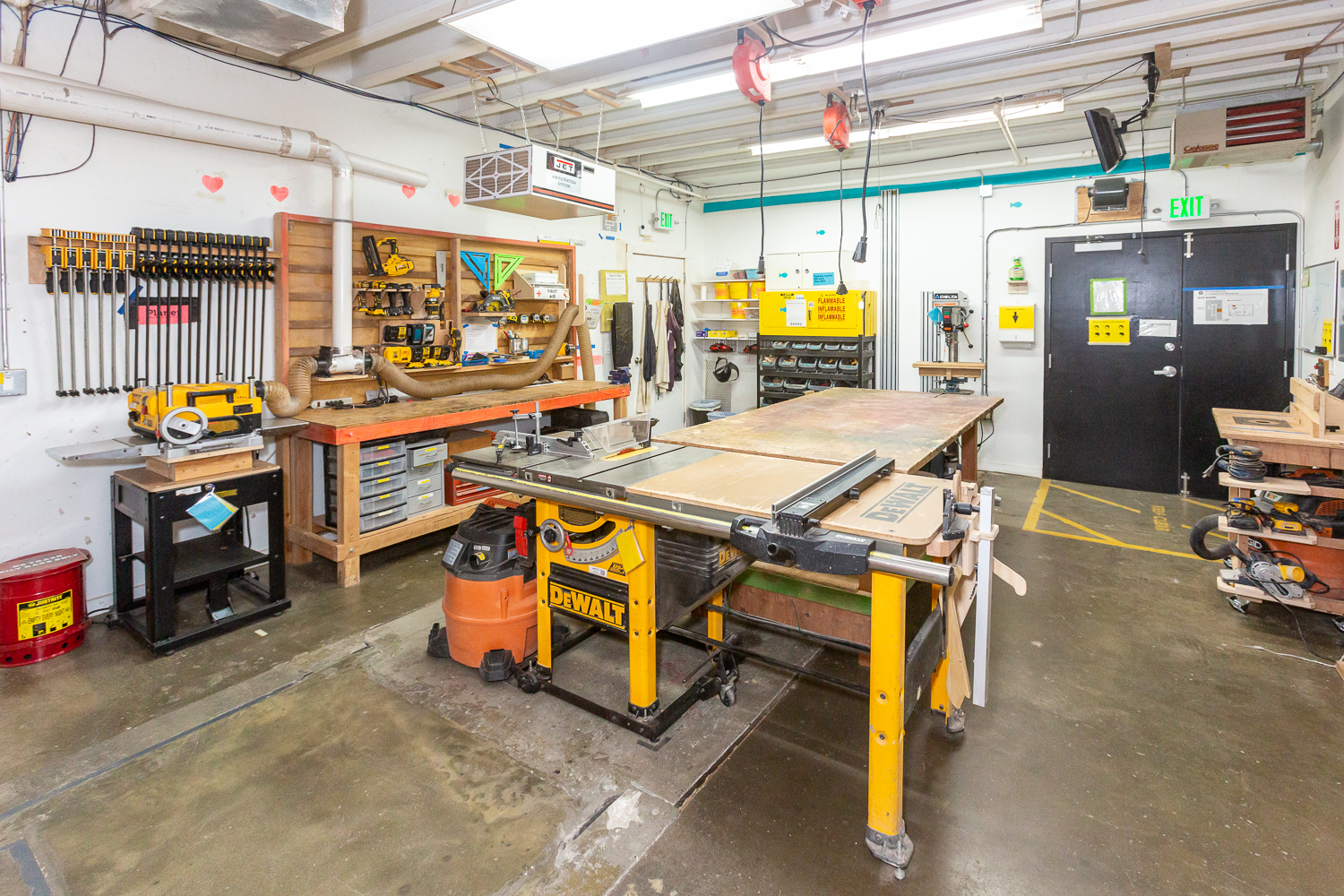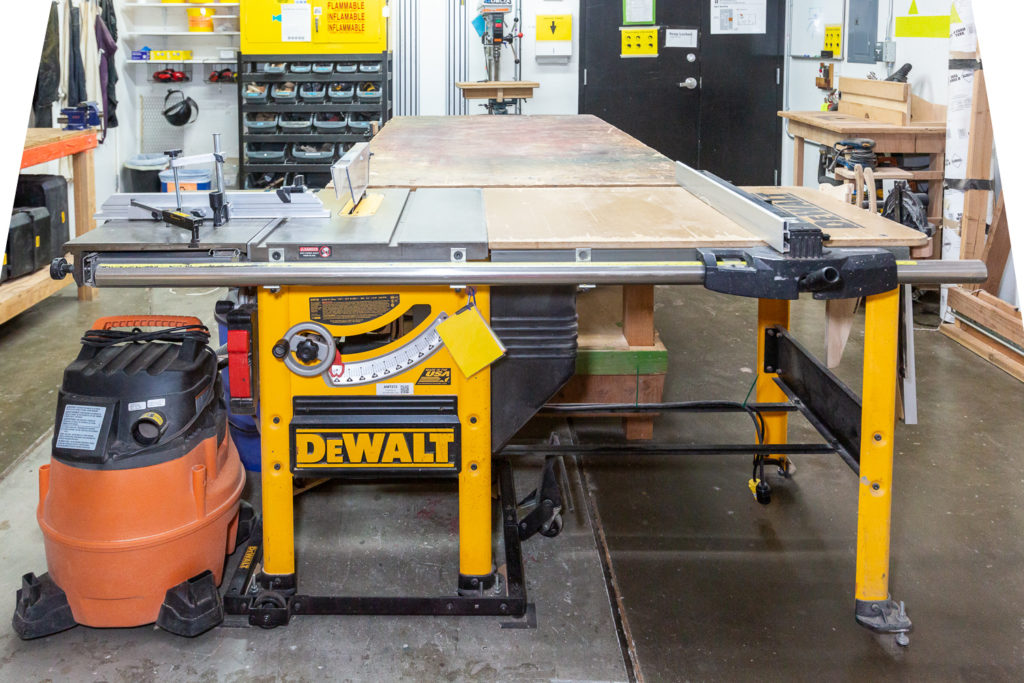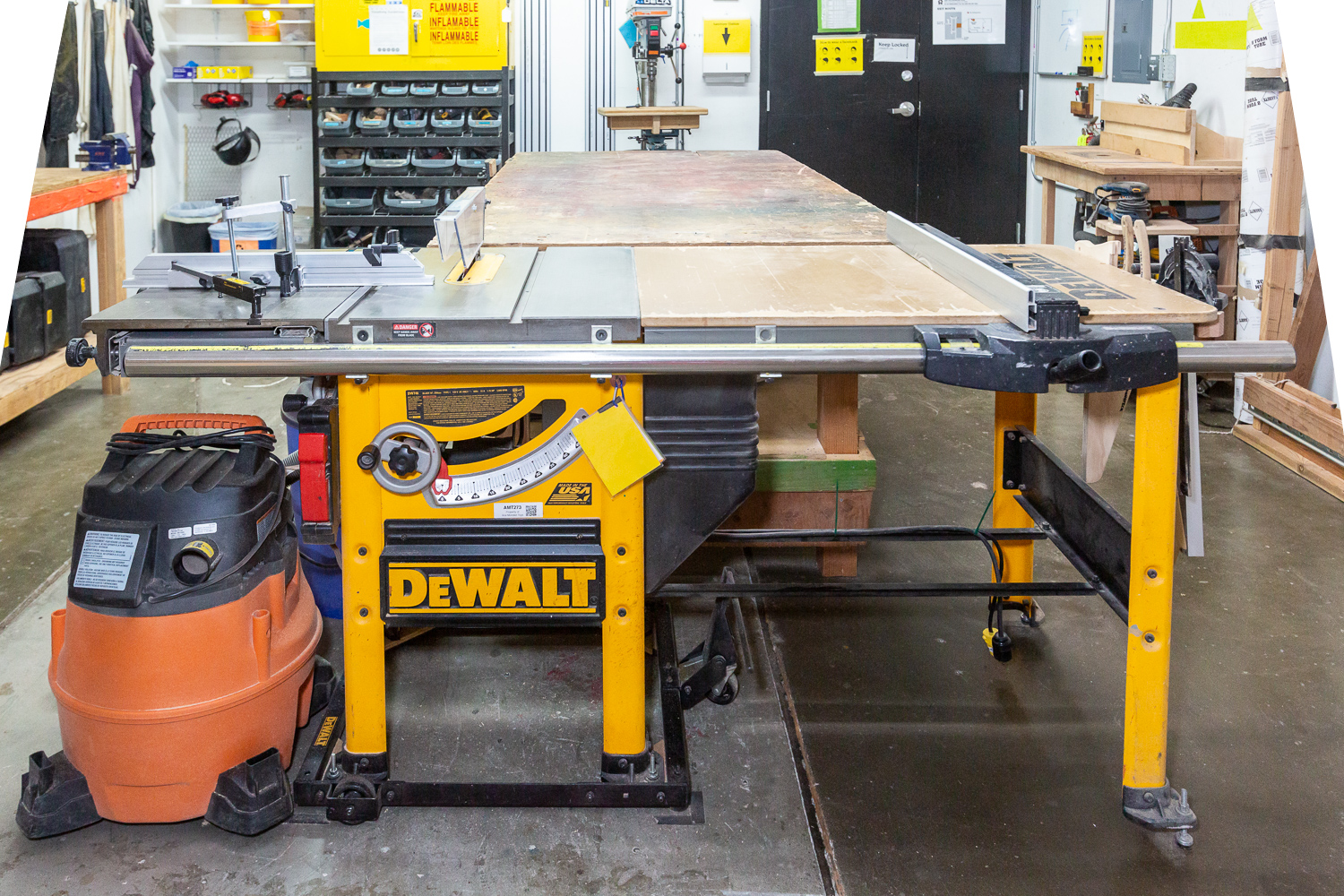 Learn all about using the Ace Workshops
With all this potential packed into one space, we recommend that you attend the "New Member Workshop". You can take this free class before signing up for membership.
Tool Certification
Many of the tools in the workshop can hurt you if used improperly. Some tools are easily hurt by you. In both cases, the risks may not be inherently obvious.  Please see the calendar for upcoming certification classes or learn how to request a class.
Shop tools that require certification
Planer
Joiner
Table saw
Bandsaw
Lathe
Portaband
Track saw
Drill Press
A note on safety
Woodworking and messy shop activities have inherent risks. Members are responsible for knowing and understanding the risks and are expected to work within the limits of their own, and the tools', abilities. Eye protection is required, as is hearing protection for loud operations. Dust protection is strongly encouraged, and the dust collection systems and ambient filter must be used for all dust and chip producing operations. We have a fantastic safety record, let's keep it — and our fingers!
We cannot use heavy VOCs as the workshop doesn't have a direct air intake and systems to support it.
Instructors and Stewardship Team Members