Need to cut a precise pattern, or do some fine etching? Is the lack of lasers in your life the one thing holding you back from becoming the world's next Bond villain? Want to learn how to use a laser cutter?
AMT's got you covered with our LO Barracuda 1300×900.
Getting Started with Lasers
Ace offers project-based class, workshops for beginners and certification for experienced users. Take the class that fits best for you.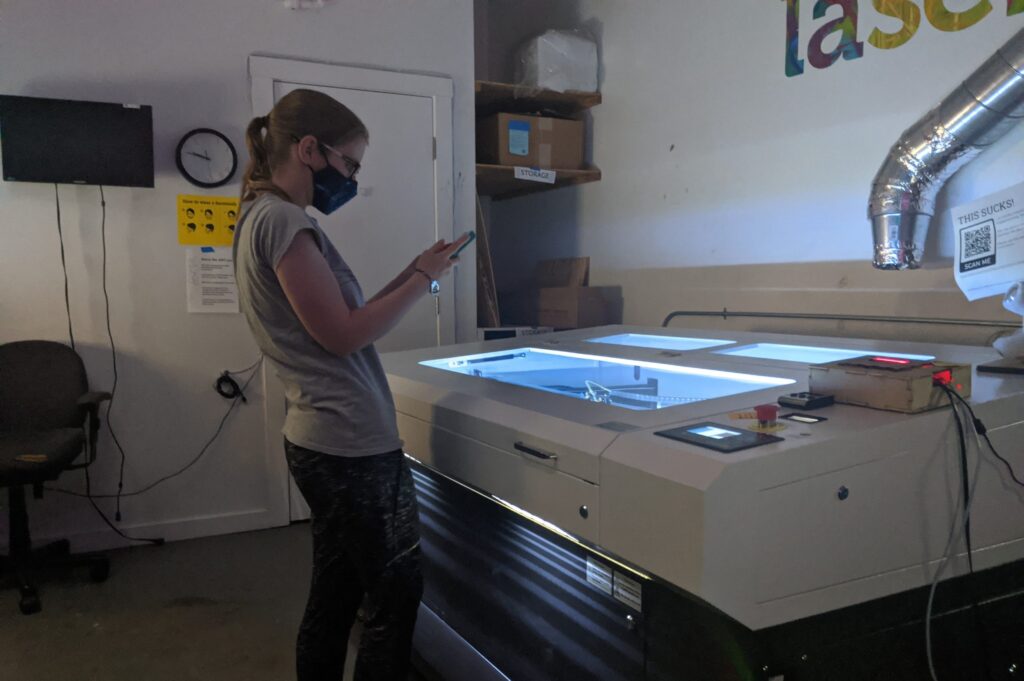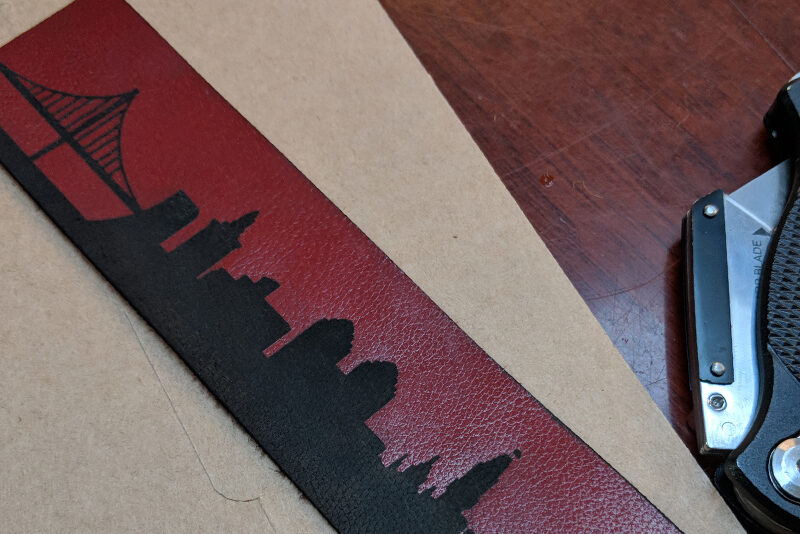 Using Ace's Laser Cutter
Laser certification is required. Laser Cutting 101 gets you this.
To keep our excellent safety record, as well as showing experienced laser users the ins and outs of our specific hardware setup, everyone goes through the Laser 101 course.
Is there a fee? 
Yes, based on usage: 50¢ / minute of laser-firing time, as of 12/10/2019.
Can anyone use the laser? 
No. Only laser-certified members can use the laser. To get certified take the laser 101 Class and pass the knowledge check.
How to contact us and learn more:
More information can be found on our wiki.
Our Slack channel has a section for all your laser questions and discussion.